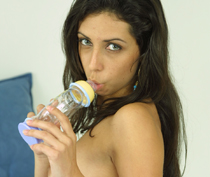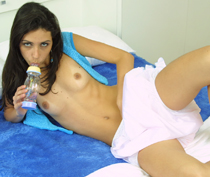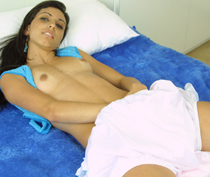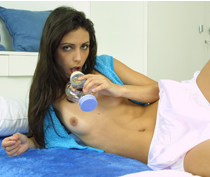 COUSIN CALI

Being Diapered - Potty Training - Baby Talk - Being Daddy?s Girl - Extreme AgePlay
I am the baby around here, as all the mommies can attest to, and I like it that way!

I love wearing diapers and my favorite is my specialty made White cloth diaper with cute pink riffles all down the back side. I wear both disposable and cloth, but prefer thin disposable under pretty thick white cloth diapers with frillies.

I love everything about wearing diapers. I love the look of them when I am playing peek-a-boo with myself in the mirror. I love the feel of them when I made a wetsy in my diapy and I need changed. I love the sound of them when I am in bed and I roll over to cuddle to my favorite teddy bear Mr. Wrinkles.

I really get into anything, but my favorite things are being diapered by a daddy, being a daddies little naughty girl who needs a spanking, being disciplined, being daddies little maid, and much more?

I hope you call soon because I am wet and ready to play!!!

CALL TOLL FREE (888) 430-2010