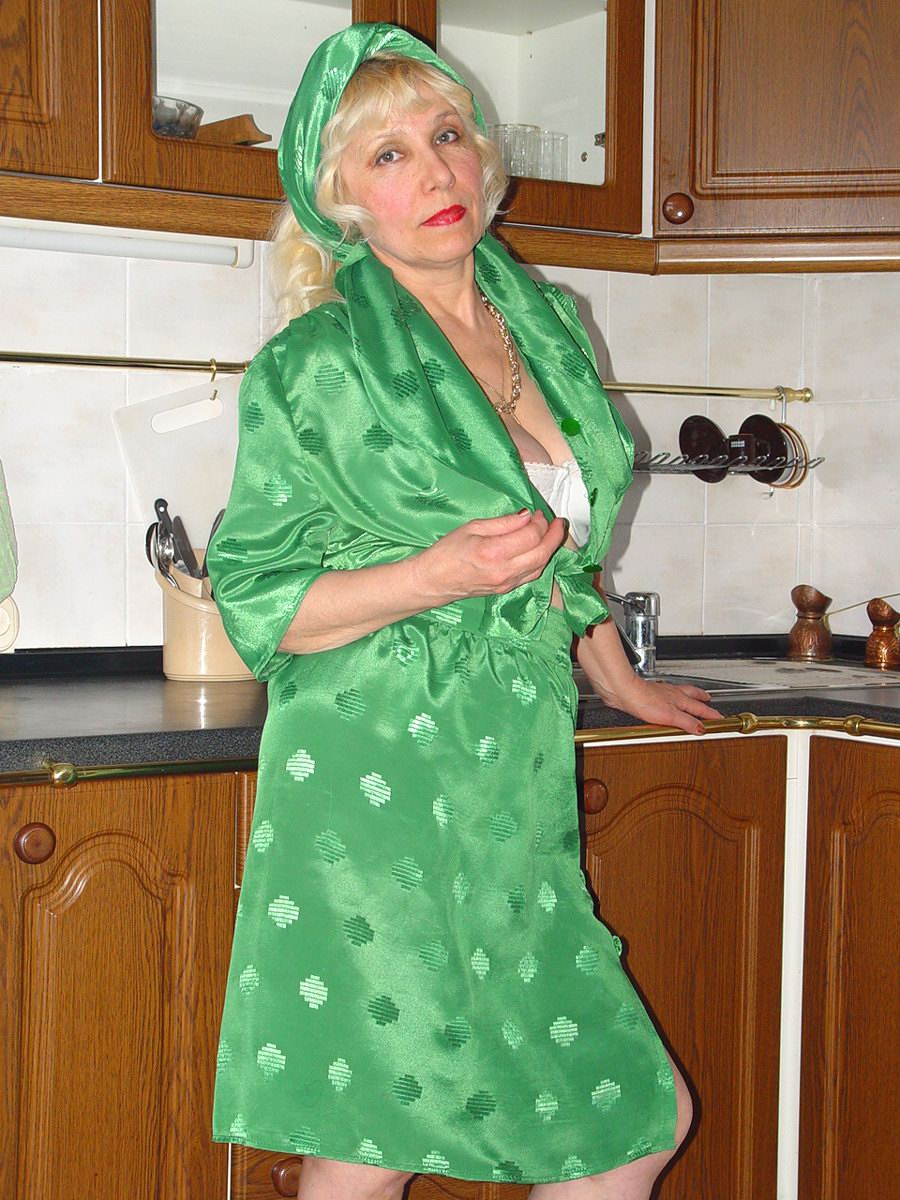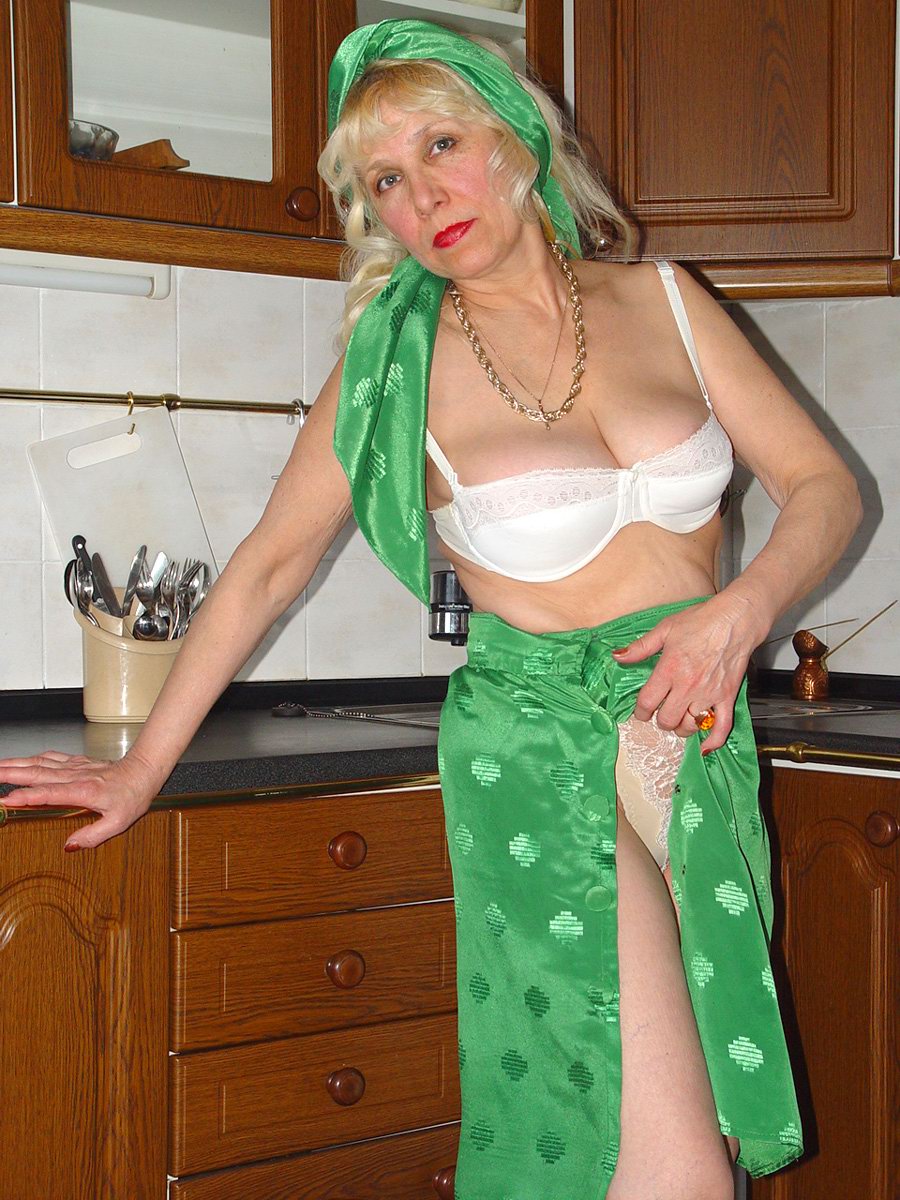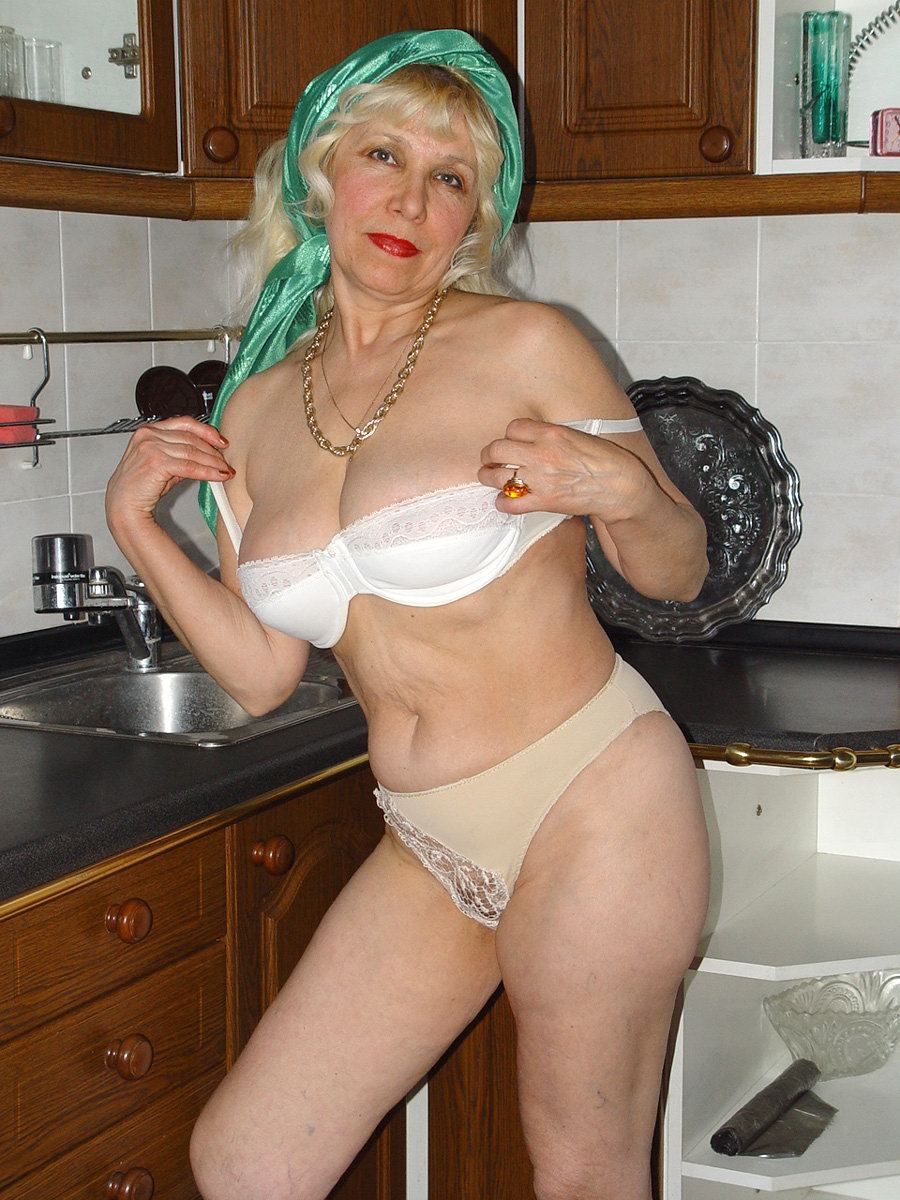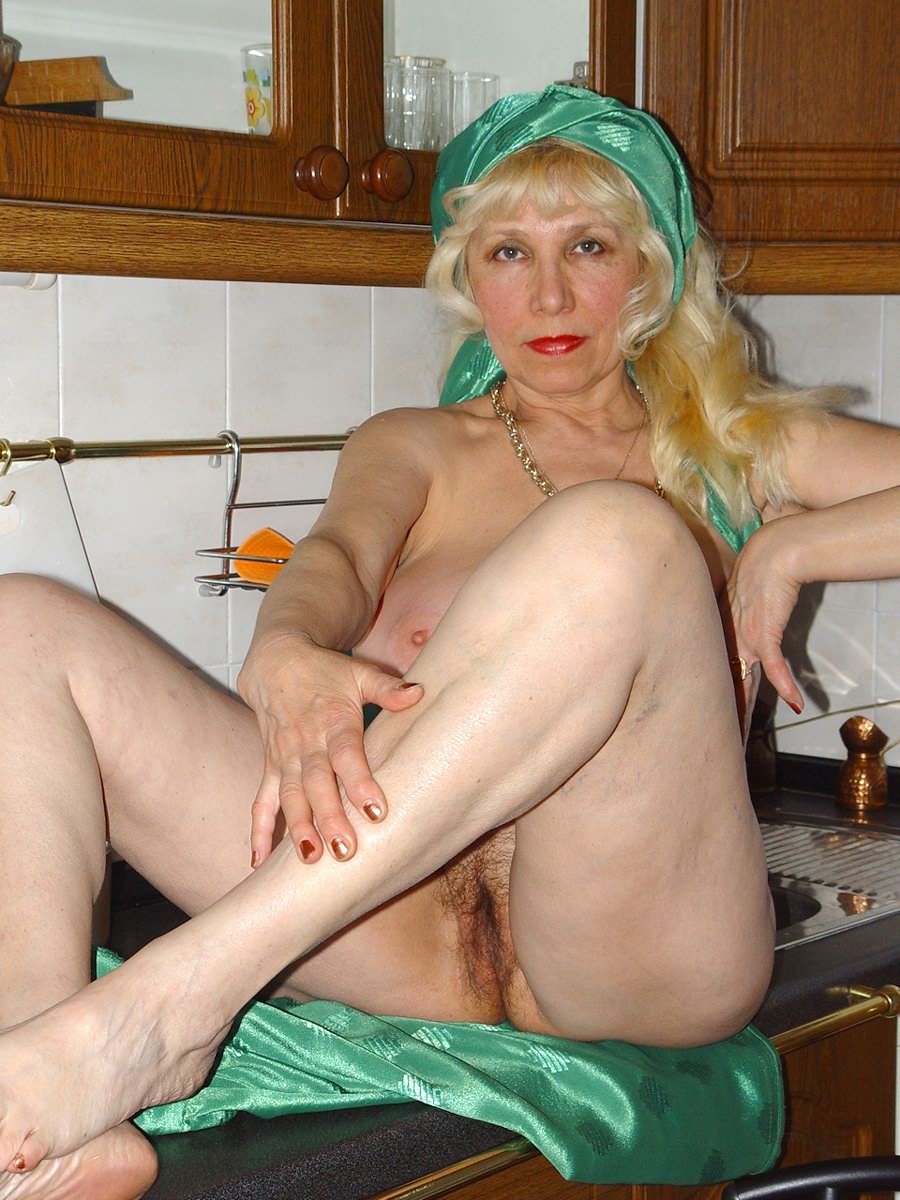 Granny Silvie

Super Granny - Diapering - Strict Rules - Spankings - Time-Outs & Feedings
Tender Loving Care - Spoiled Rotten Tantrum-Throwers - Catering to Baby's Every Need - Diapering & Coddling - Breast Feeding What's wrong, little one? Does baby need to cry it out? Here, come sit on Granny's nice soft lap, and I'll give you a nice treat if you behave for granny! *wink* I love nothing better than to cater to, coddle, and satisfy my ABies every tiny need. Do you like to be bossy and throw little fits to get what you want? I don't mind, in fact, I would love to baby you like the baby you are!

No matter how spoiled you are, Granny will always love you to bits, cooing over you and comforting you. Staying on my feet and keeping up with a wild little thing like you keeps me young! Of course, once baby is all tired out from playing and fussing, I will sit down and rock you in my big soft chair and let you suck on my nipple while I tell you a story. See, I told you good babies get treats!

Call me now, and I'll let you have your way every time, because I love to make my babies happy!


CALL TOLL FREE (888) 430-2010