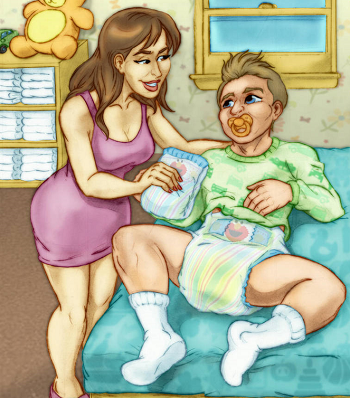 Abdl's Should Be Spoiled Rotten!
December 22, 2018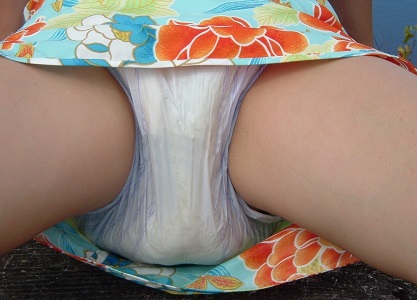 Silly Diaper Girl Might Get Spanked
January 31, 2019
Baby poop frustrates mommy!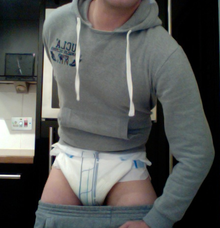 Nothing frustrates me more as a mommy than when I have to change my adult baby multiple times before we leave the house. I bathe him in warm water and bubbles and let him play with all of his bath toys. Then, I take him out of the water and dry him off while he coos. He loves the soft, cotton towel on his skin and I love giving him tickles. I lay him on his back on his changing table in his adult nursery. Then I dust his body with baby powder because I know he loves how clean it smells and how cool it feels on his skin. I rub my hands all around and they get nice and powdery. I then add a bit of diaper gel so that my baby doesn't get diaper rash because I hate when he gets fussy. I place him in his onesie and get ready to load him into the car so that we can go out and have play date with some of my girlfriend's children. When all of a sudden I get a whiff of something stinky. My baby made a poopy. Call Mommy Tammy to find out how I punished my baby.
Tammy
1-888-430-2010
Click here to chat with a phone sex mommy.
#poop #adultbaby #adultdiaperlover