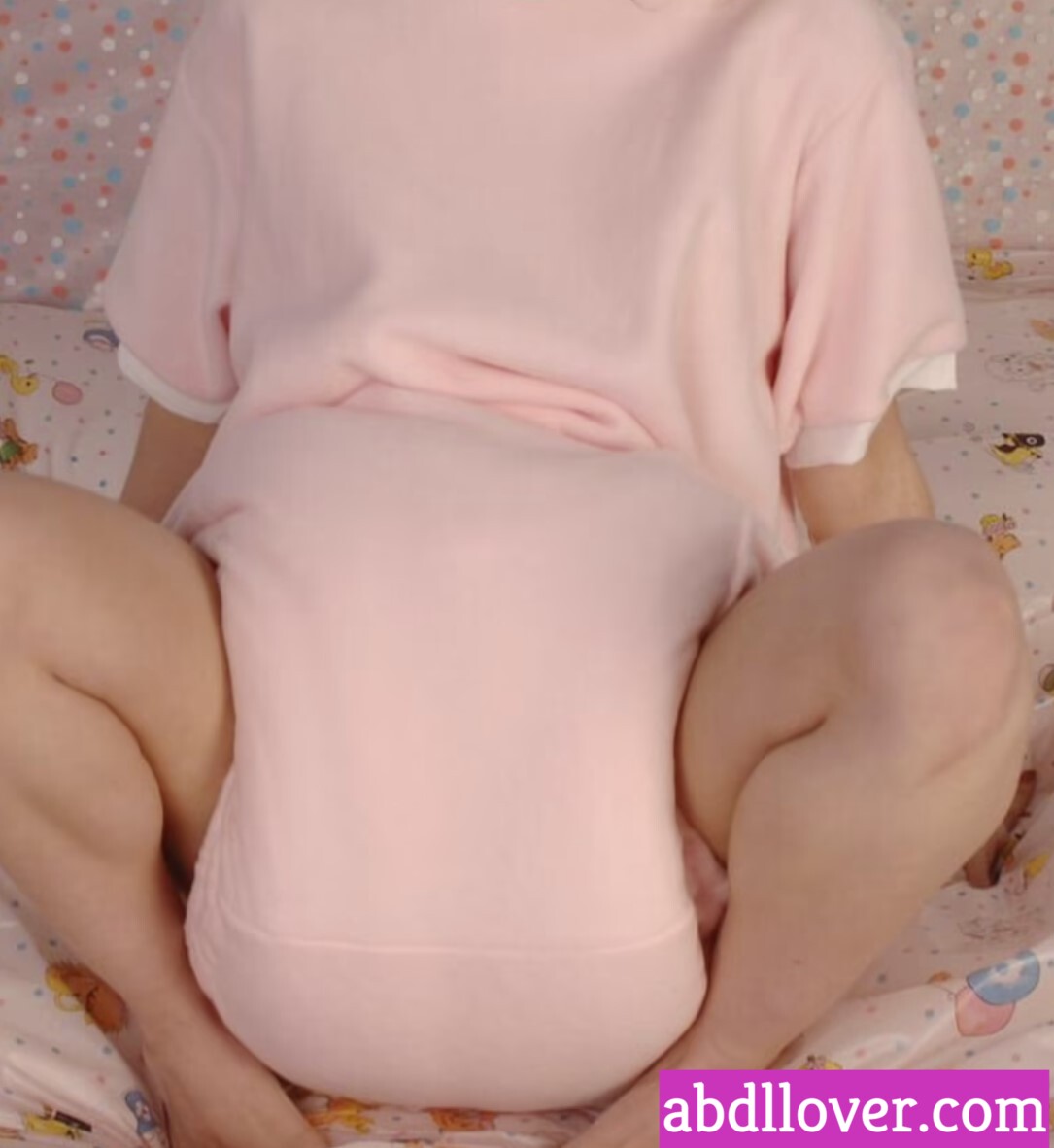 Mommy Sex Is Fun With My ABDL Babies
January 2, 2022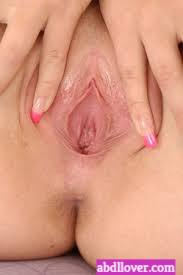 I Am Allie And I Love All Kinds Of Roleplay
January 23, 2022
Having Fun While Mommy's Away 2022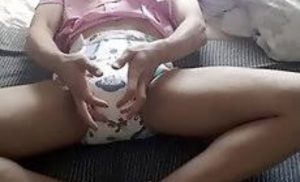 Since mommy is gone for the night, we can have a little abdl roleplay fun.  This year, mommy would like to introduce you to all sorts of fun stuff.  So, your mommy hired me to babysit you for the evening and to get you started on your new exciting journey.  First things first, let's get rid of those big boy clothes.
We are going to start you off with some age regression.  Your mommy left me explicit instructions on what she would like you learn and what she would like you to do.  Once I have stripped you of all your clothes, I have you lay down on the bed on your back.  Then I take a cute thick diaper and slide it under your bottom.  Once your diaper is in position, I sprinkle you heavily with baby powder, all over your butt and peepee.
Your mommy has picked out an adorable little outfit just for you.  A pretty shade of pink too.  Oh my, look how cute you are!  Your mommy also left some toys and things for me to wear and use on you as well.  Now close your eyes, no peeking.  I go over to the closet and take my clothes off.  Your mommy has asked me to show you a few things.
I slide on a pantied strap-on and slowly make my way back to you on the bed.  Keep your eyes close for now.  As I get closer to you, I stop just in front of your face at the bed's end.  I lean forward slightly and rub the tip of my cock against your lips.  As you gasp, I slide the head into your open mouth.
Your eyes snap open and you look up at me in surprise as you realize what is in your mouth.  Don't move!  Just start licking and sucking on the tip.  That's a good little one.  Your mommy wants you to learn how to be a good little cock sucker.  Get that dick nice and wet with your spit and slobber.  You definitely want to get it very wet; it will make it easier for where it will be going next.
When your mommy gets home, she wants you to be ready for anything and everything.  I start moving my hips, fucking your face.  Very good.  After one more thrust, I pull my cock from your mouth and push you back into a laying position.  I pull that new diaper off one side of you and spread your thighs open.  Your peepee twitching and throbbing and dripping, as I push my wet dick between your cheeks.
Your mommy wants that hole used and stretched so when she gets home, she can indulge in some mommy sex with her little one.  I will make sure you know how to suck and take a dick.  I will have you acting like an old pro in no time.  You will be begging your mommy to fuck you every day.  You will make mommy so proud of you and your accomplishments.
1-888-430-2010
Click here to chat with an abdl pro
#ageregression #mommysex #abdlroleplay #roleplayfetish #abdlfetish