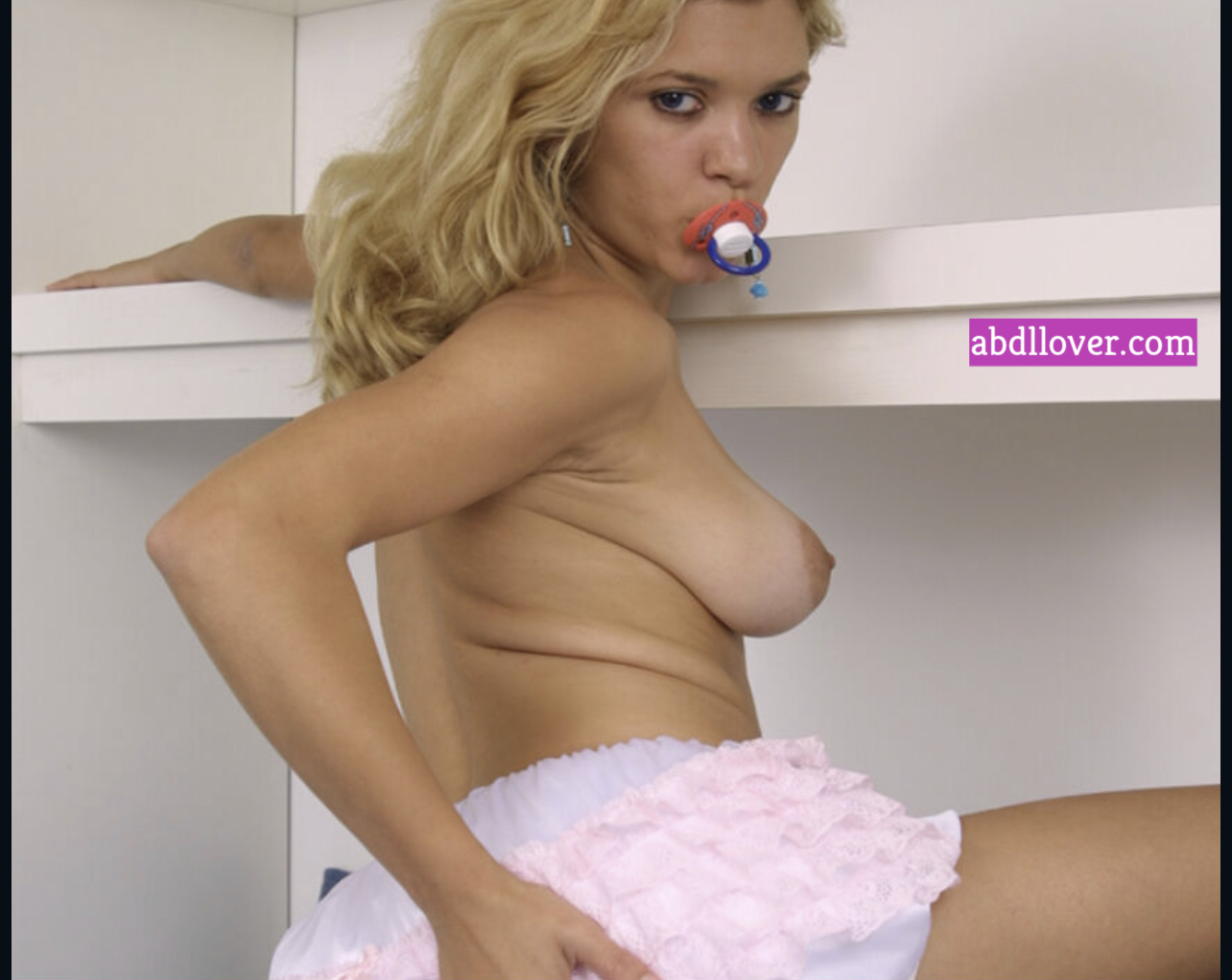 Do You Wanna Play?
September 25, 2021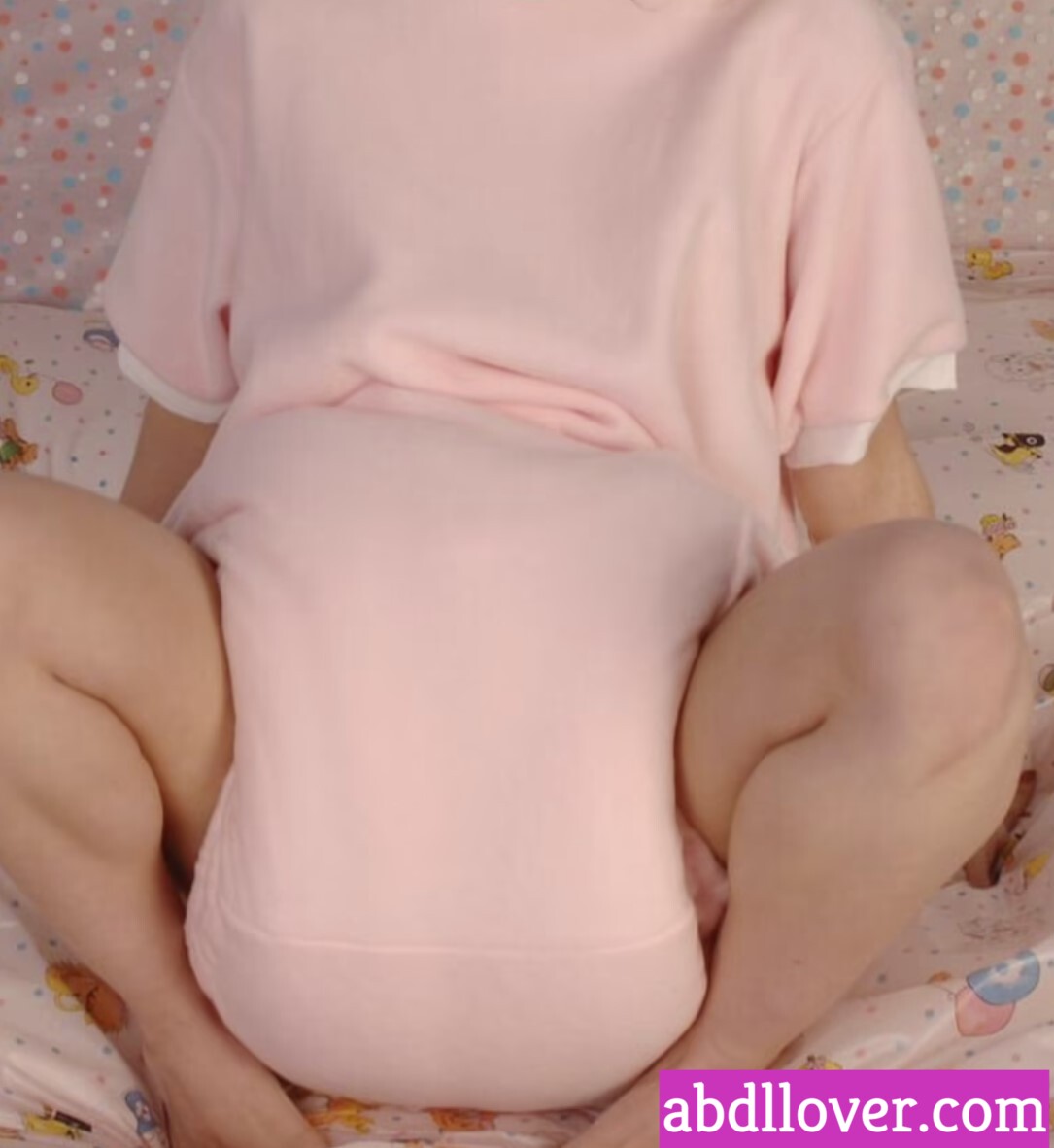 Mommy Sex Is Fun With My ABDL Babies
January 2, 2022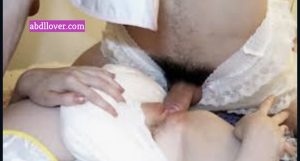 I am a diaper lover and I just love abdl roleplay.  We get to be diapered and babied and so much more.  Once a diaper is put on me, I can't help but get excited and I start to squirm in my diaper, getting it all wet with my pussy juices.  There's just something about a soft thick diaper rubbing me in all the right places.
And for those who are a little hesitant about trying some diaper fun, age regression is a perfect solution.  You will be made into an adult baby and that means no big potty for you.  So you will be laid down and your little legs spread open as a comfy diaper is slid under your bottom, a little silky baby powder and you are all set to be a good little one for mommy.
The best part of being a good little diapered adult baby is that we do as mommy says.  And mommy just loves when we pleasure her and each other.  Mommy sex is the best part about being a good diapered baby.  When mommy lets us have free reign and we get to play with one another in our now very wet diapers, I can't help but squirt over and over.
I want to feel your hard peepee inside my dripping pussy.  We pull our diapers down or to the side and you push your throbbing peepee slowly into me.  Oh yes that feels so good!  I open my legs wider and feel you push deeper inside my tight pussy.  As your body presses against mine, I wrap my legs around your waist, pulling you tighter against me.
Our moans and gasps are heard throughout the nursery.  Mommy sits in her rocking chair and watches us, a smile on her face and a hand in between her thighs.  Soon pants are heard from mommy as we start fucking harder and faster.  Mommy's hand moving to match our pace.  In a frenzy of grunts and squeals, we all cum hard.
After all that fun, us little diaper babies are exhausted.  We lay against each other, wet from sweat and sticky cummies.  Soon our eyes close and we drift into sleep.  Mommy smiles and walks over and covers us up.  She kisses us both on the cheek and turns out the light, leaving the nursery door slightly parted.
Mommy is the best!  And being an adult baby is so much yummy fun.  Mommy will take care of all our needs and we get to have a blast at the same time.  Next time mommy will let us play with her.  We will make mommy feel so good.  Mommy will be squirming under our fingers and mouths.  We will make mommy make a sticky mess.
And when we are done with mommy, we will all cuddle together and take a much needed nap.  Would you like to have fun with me and mommy?  If so then hurry and call now!
1-888-430-2010
Click here to chat with an ABDL
#ageregression #mommysex #abdlroleplay #adultdiapersex