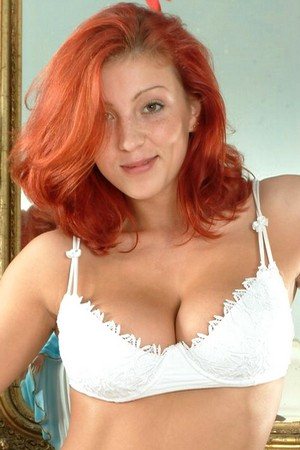 Cloth Diaper Phone Sex With Ava
May 14, 2017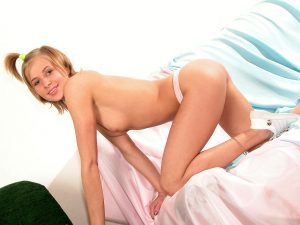 Abdl Mommy's Sweet Kisses!
May 15, 2017
Mommy Crissy Double Diapers J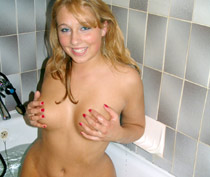 Mommy Crissy has been missing one of her favorite adult baby phone sex lovers. For the sake of provacy we will call him J. Anyway, so Mommy Crissy's little J would call her every day for his daily diaper change. Now being a mommy at phone a mommy, daily diaper changes are nothing new to me! I love giving diaper changes to all my adult babies and diaper lovers but what made J so special and extra fun to mommy was that he loved it when mommy double diapered him! J is also known as a sissy baby so every day mommy would have to take off his plastic panties, then I'd have to upin his cloth diaper and unravel it from around him, then last but not least mommy would open up his disposable diaper or as we would call it, "princess pamper" so mommy could finally get to that hiney of his and clean him up and double diaper him up all over again! Do you like double diaper phone sex? Mommy Crissy sure does!
Crissy
888*430*2010
Click HERE to talk to a phone sex mommy!
#doublediaper #abdl #sweetmommy