You Will Eat My Pussy Then I Will Examine Your Cock And Then Diaper You
August 13, 2021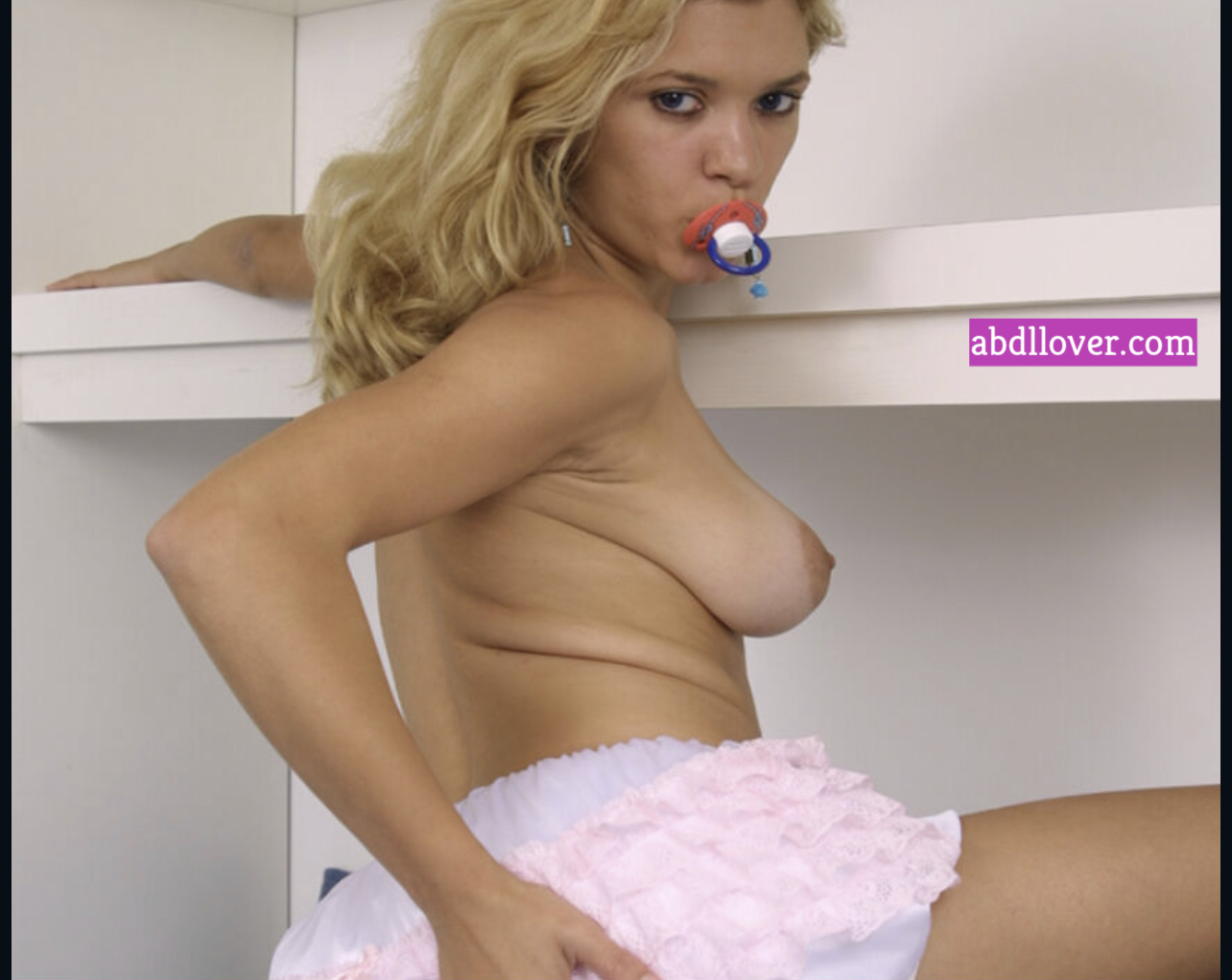 Do You Wanna Play?
September 25, 2021
Nanny Rachel Loves To Play With Her Little Diaper Babies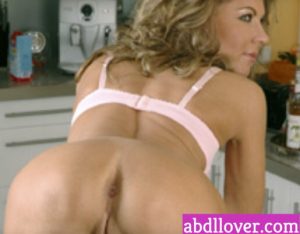 I am Nanny Rachel and  love to play with my little ones with lots of age regression.  I tend to overdo it, somewhat and I go overboard with the pampering and the love towards my little ones in their sacred diaper space. Like today, I decided that I was going to have a princess party with my little ones.  I made sure that I decorated the house in a manner where I had baby items all around the house.  Not only did I have my little ones dressed in cute little onesies and other outfits but I also had pretty colors of the alphabet on the floor in padded mat and I had toys and picture books all around for when I have story time.
I love to also have mommy sex when we abdl roleplay. I love to diaper my babies and put my hands on their sweet pubic mounds and eventually on their delicious cocks and their perfect pussies.  My hand usually gets soaked with so much genital juices. I love to keep playing with it til it makes noises.  It gets so wet down there that it feels as if I dipped my hand in a hot bowl of soup. And then once I full saturated my hand in the sweet genital juices, I love to take my hand and have my little ones lick it off clean.
Licking off their own juices is very nutritious and delicious as it has a lot of vitamins and minerals.  There is a lot of sugar and protein in the cummies so it is very important to have my little ones swallow down all of their genital juice sauces and once it hits their bellies that is when their bodies gets exactly what is needed.  A belly full of cum is belly that is a happy one so I make sure that all of the bellies of my babies have cum inside of it.
Sometimes I make cookies and banana cream pies and make them cum in the mixing bowl so that their cummies can be baked into the desserts.  Cooked and baked cum is very delicious in meal and treats and I highly recommend it, not just for my little ones but for everyone. This is a great way for my babies to not waste their own precious juices – and this is the original version of recycling.
I love to have orgies as well with my little ones.  One of my favorite things to do is to lay on my back on my bed spread eagled and have my sweet babies take various parts of my body in their mouth of me to suck.  I love being sucked by those who love me most.  One of my little ones will put a tit in his mouth and suck on it with such zest and fervor while another will do the same to another tit.  Then my pussy will be licked and sucked my another one of my babies and I would make sure to leak all of my sweet juices out for him or her to devour. Then I like to tongue kiss with my pussy juices on the tongue of another while we embrace and swap spit.
Nanny Rachel
1-888-430-2010
Click Here to chat with a phone sex mommy!
#ab/dl #abdl #ageplay #diaperspace #phonesexroleplay #ageregressed #ageregression #abdlmommy #phonesex #adultbabydiaperlover #infantilism #diaperfetish #adultbaby #clothdiaperfetish #diapered