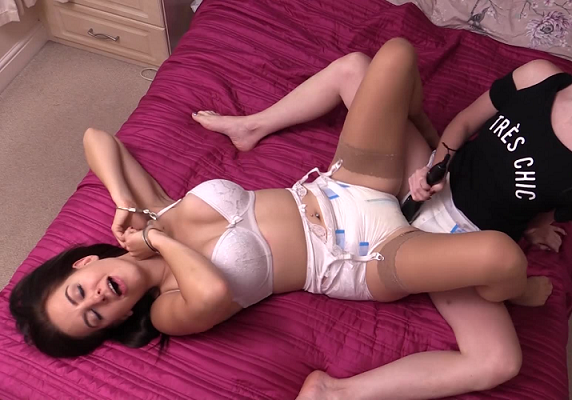 Diaper Girl Lesbian Porn
December 30, 2019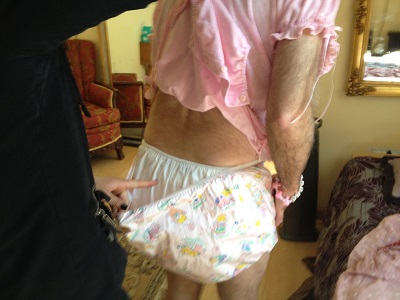 What Kind of Abdl Kink Do You Like?
March 5, 2020
Naughty Girl Gets Diaper Hypnosis Discipline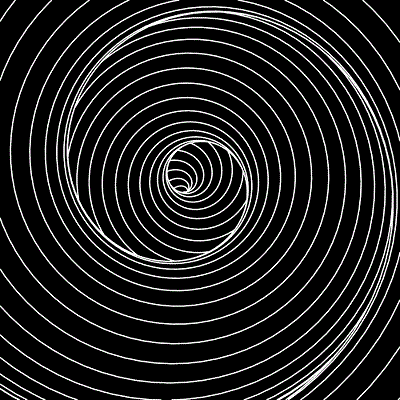 Jenny sat down on her diapered bottom, giggling up at cousin Tawny as she waved her favorite dolly up in the air. She babbled and blew spit bubbles just like the baby girl she was (even though in the back of her mind she knew she wasn't, she knew), threw herself onto her back to put her feet into the while she tried to grab them and bring them to her mouth. Suddenly she felt, then heard a wet airy noise coming from her pink princess diaper, and Tawny laughed at the cute little 'Oopsie' she let out, and teased her for being a messy diaper baby. Jenny just giggled some more (she wanted to say this was all Tawny's fault, she'd turned her into a baby!) and rocked side to side, feeling that warm mess she just made moving a bit in her definitely not clean any more diaper. She sucked on her paci while Tawny changed her diaper (she enjoyed how cared for it made her feel, how being a baby made her feel so good, though she never wanted to admit to anybody) and yawned, knowing that it was almost nap time. Seems like some forced age regression and diaper hypnosis was just want she needed! Call me for some age play phone sex to tell me how you would like to play.
Tawny
1-888-430-2010
Click Here to chat with a phone sex mommy!
 #diaperhypnosis #abdlhypnosis #forcedageregression #abdl