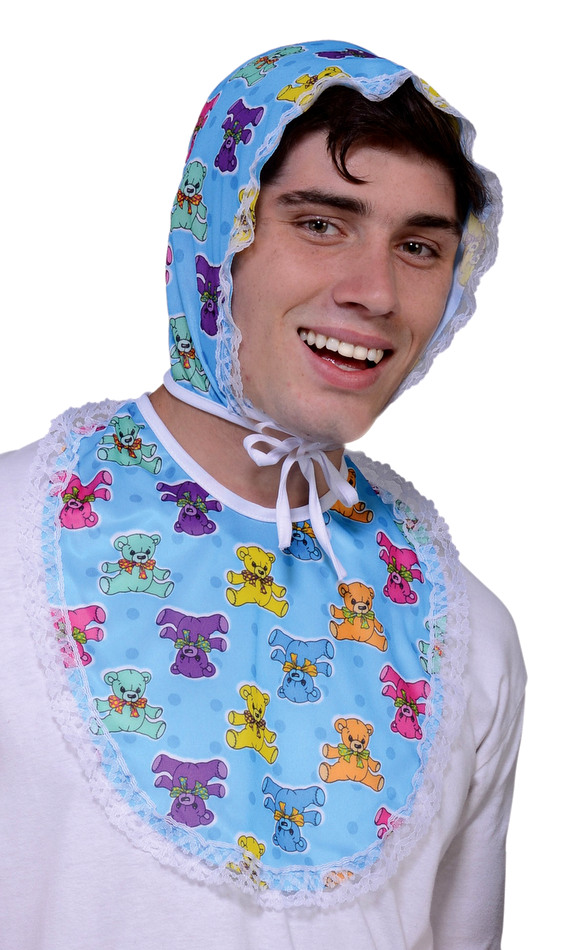 Smile for Mommy
February 28, 2016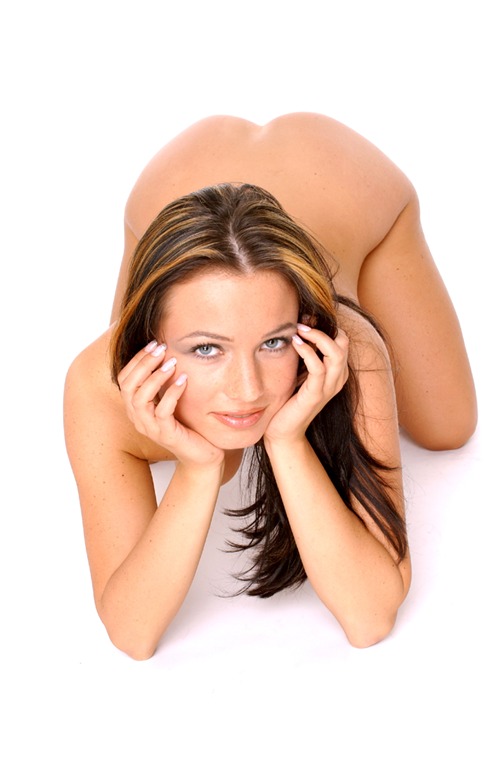 Games
February 29, 2016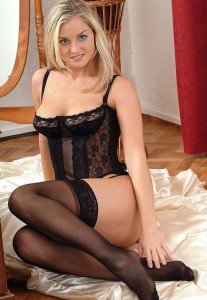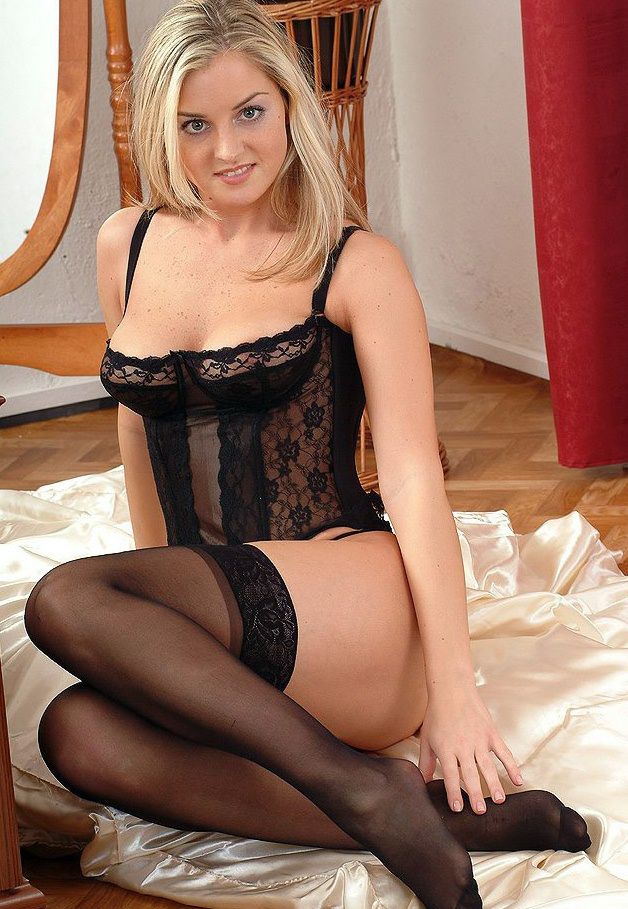 You've invited all your abdl-friends over for a sleepover tonight. And Mommy can't wait to meet all your friends.
You're dressed in your blue onesie and inside you have on a big fluffy diaper that shows through your pajamas. I finish helping you set things up when the doorbell rings. You run to the door screaming, "They're here! They're here!"
You invite everyone in the living room where you've set up pillows and blankets for everyone. Everyone's in their diapers, onesies and pink nightgowns. I come into the living room bearing cookies and you all rush to me to eat. You tell me thank you and say "Mommy, I know what would be better with these cookies". "What's that?",  I asked. "Breastmilk!" you say. All of the other babies nod their heads and I snicker. I can tell everybody wants abdl-breastmilk with their cookies, so I pull out my breast and let each of you sit on my lap to suck my breast and eat your cookies.
Liz
888-938-7382