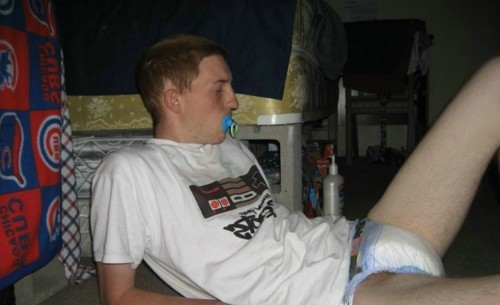 ABDL Phone Sex With Crissy
May 28, 2016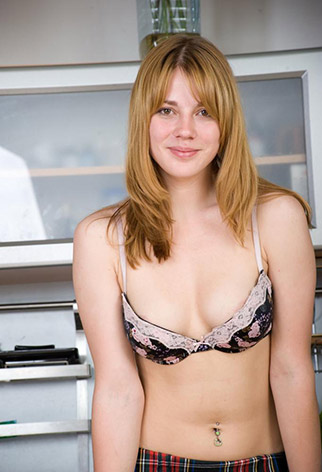 Someone Thinks They're Hiding!!
August 4, 2016
Aww look at mommy's  baby. Does
Abdl-baby
want to spend the day with mommy? I come into the nursery where I find you standing up waiting for me, jumping up and down with excitement. You look so cute in your onesie and pacifier. Aww the little baby is so stinky. I tickle your tummy as you giggle . I pick you up out of your crib and place you on the changing table. I get out the
Abdl-diaper
, baby wipes and baby powder. I unzip your onesie and tickle your little toes. I slip the new diaper underneath of you as I undo your diaper and wipe your little butt with the baby wipes and sprinkle on the baby powder. I strap you in your new diaper with the left strap first then the right. I zip you back up in your onesie and tickle your tummy as I say "All clean baby".
Liz
888-938-7382